Best Option Restoration of SE Nashville is a trusted leader in the disaster restoration industry
Best Option Restoration of SE Nashville supports the following cities and metropolitan areas: 
Browns Mill | Lascassas | La Vergne| Murfreesboro| Nashville| Walterhill | Smyrna
About Chris Harrison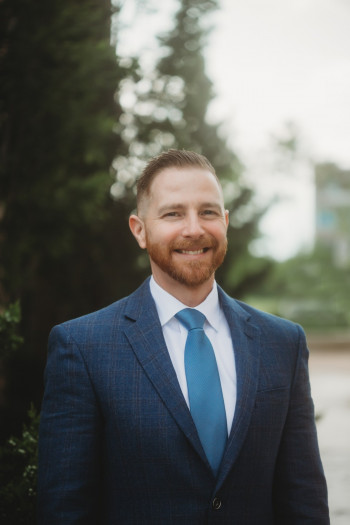 I am a seasoned professional with 20 years of experience as a senior level manufacturing operations leader, specializing in Industrial Engineering and senior level management. Throughout my career, I have successfully managed projects worth over $25 million in the field of manufacturing operations. During my tenure at a remarkable company, I dedicated over a decade to building medical devices that greatly improved the lives of individuals with disabilities. This experience instilled in me a deep sense of fulfillment in helping others and making a positive impact on their lives. Above all else, my family is my top priority. Their love, happiness, and well-being are what drive me to excel both personally and professionally. My nine years of marriage have been a source of strength and support, as my spouse is not only my partner but also my best friend. We have built a strong foundation together and approach life's challenges as a team.
 
As a proud father of three children, I take immense pride in the fact that one of my children is serving our country as a Marine. This has taught me the importance of dedication, sacrifice, and the value of service. I pursued my undergraduate and MBA degrees at Tennessee Tech, where I gained valuable knowledge and honed my skills to become a well-rounded professional. Growing up in Sumner county, north of Nashville, and residing primarily in Wilson and Rutherford county as an adult, I have developed a deep understanding of the community and its needs. Sports, particularly those associated with the University of Tennessee, hold a special place in my heart. I find joy and camaraderie in supporting and participating in various sporting activities. I chose to enter the Restoration industry because it aligns closely with my previous company's mission of assisting individuals during challenging times in their lives. I am eager to bring my wealth of experience, leadership skills, and passion for helping people to this industry, where I can make a meaningful difference in the lives of others.
Best option restoration