Join the Best Option Restoration Team
If you have been searching for restoration & disaster recovery franchises for sale, a water damage restoration franchise, and you will not consider settling for anything but the best restoration services franchise, then Best Option Restoration might be the property/ water damage restoration franchise opportunity you have been looking for. 
Currently, we have restoration franchise opportunities in most major markets. To learn more about the opportunities we have, request your franchise discovery kit here. Even if you don't see your location on the map, it doesn't mean that there is not an opening, so get in touch with us to find out if there is availability where you are. We are happy to help you navigate the franchise discovery process, answer your questions, and support you with the resources to pursue your goals.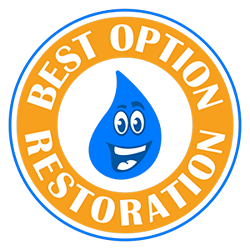 Request Franchise Discovery Kit
Already Registered? Click Here to Log In