Best Option Restoration of Thornton is Your Trusted Source for Disaster Cleanup
The aftermath of a disaster calls for an emergency restoration cleanup and cleanup service that you can depend on. That service is Best Option Restoration of Thornton. We can handle any of the following:
Water Damage | Fire Damage | Storm Damage | Mold Remediation | Contents Cleaning | Commercial and Large Loss
The Areas We Cover 
You are our priority at Best Option Restoration of Thornton. Property owners who are living in these areas should call us when a disaster strikes. We'll be there immediately to assess the site and initiate the restoration: 
Arvada | Broomfield | Westminster | Denver | Thornton | Boulder | Eldorado Springs | Golden | Evergreen | Kittredge | Lafayette | Black Hawk | Idaho Springs | Nederland | Louisville | Central City | Indian Hills | Dumont | Jamestown
From storm damage to fires to flooding as the result of a plumbing failure, you can depend on our emergency restoration service in Thornton, CO to be there for you. Contact us today and watch as we begin to make a difference at once. 
About Us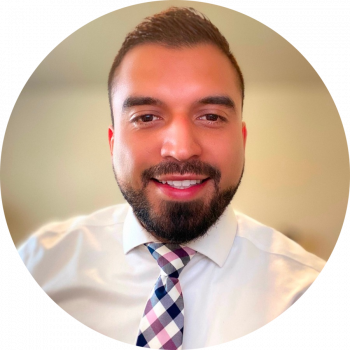 Whatever has happened, we have the resources needed to help get things back to a pre-disaster state. Our emphasis is on full training and the use of the latest in equipment and methods. You can depend on us to bring the best that the industry has to offer every time. 

Best Option Restoration of Thornton is owned by Mike Martinez. A native of Denver, Mike enjoys meeting new people, making the most of a good cup of coffee, and playing various sports. You can depend on him being around and serving the northern area of the city. 

Mike promotes a strong "customer first" mentality within our company. That's manifested in the ongoing training that every employee receives, as well as the fast response to every customer seeking our help. We're fully certified by the IICRC, and are happy to answer all questions that may be on your mind. When you call, we're there with no delays, and ready to get to work.  

Never feel you have to face a disaster situation alone. Call Best Option Restoration of Thornton today, and let's get started. You'll be amazed at how quickly things get better.
Best Option Restoration of Thornton is held to the highest of standards. Our company is certified by the IICRC and receive extensive training from the best in the industry.
Whether you have a pipe break in the middle of the night or a growing mold problem, our water damage mitigation and mold remediation experts are here to help.
Best option restoration