Best Option Restoration of Lakewood is Your Solution For Disaster Cleanup, Fast
It is easy to become overwhelmed when facing a disaster in your home or business. Moving past it usually means calling in professionals to take care of your emergency restoration cleanup. Best Option Restoration of Lakewood is the local's top choice for disaster cleanup services in Lakewood CO. Our disaster restoration services include: 
Water Damage | Fire Damage | Storm Damage | Mold Remediation | Contents Cleaning | Commercial and Large Loss
The Cities We Cover
You are our priority at Best Option Restoration of Lakewood. If your damaged property is located in any of the cities below, get in touch with us for a free assessment of the damage. We are local and will get to you quickly, anytime of the day or night. 
Golden | Denver | Morrison | Idledale | Lakewood
When you need emergency restoration service in Lakewood, CO, contact Best Option Restoration of Lakewood to handle the work. 
About Best Option Restoration of Lakewood Owned by Steven Trummer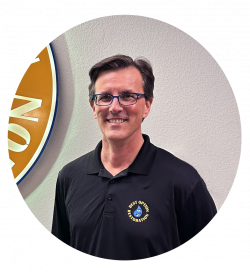 Disasters can seem like insurmountable situations, but we know better. As experts, we understand how disaster repair services Lakewood CO make a difference. You can depend on us to bring our training, experience, and expertise to bear on whatever has happened.
Fully trained and with certification by the IICRC, you can bet that we will know what to do. By the time we finish outlining what needs to be done, you'll find yourself feeling hopeful once again.
Our team understands how much you want to get things back to normal. Through it all, rest assured that you are our priority from the moment that you make contact, until your restoration is complete.
You do not have to face the aftermath of a disaster by yourself. Call Best Option Restoration of Lakewood, CO today and let our team take a look. The restoration and cleanup may be easier to manage than you thought possible.
Best option restoration