Get Immediate Help By Contacting Best Option Restoration of Frisco: Your Local Leader in Disaster Restoration
The aftermath of a disaster isn't easy to face. Instead of wondering what can be done, call Best Option Restoration of Frisco and leave it to us. You may feel hopeless now, but that will soon change. We're here to help with any of the following: 
Water Damage | Fire Damage | Storm Damage | Mold Remediation | Contents Cleaning | Commercial and Large Loss
Locations We Serve
Best Option Restoration is known as a top emergency restoration service in Frisco TX, and for good reasons. When you call, we jump into action. Along with a speedy response, we know how to evaluate a site, take proper safety precautions, and what it will take to ensure the restoration is thorough. We cover all of the following locations:
We're available around the clock. Call as soon as you can. 
About Our Company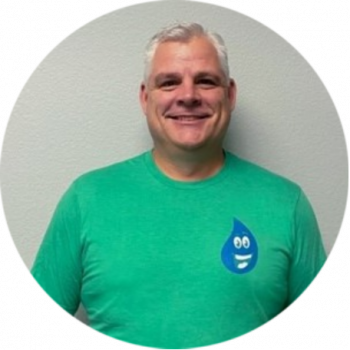 With Best Option Restoration of Frisco, you have a team with the ability to restore your property. We understand that now is a stressful time, and we'll work diligently to manage the cleanup and restoration in a timely manner. We'll also make sure nothing is overlooked in the process. 
 
Brett Papillon is the owner of Best Option Restoration of Frisco. Growing up in a small town near Toronto, ON, he loved playing and coaching sports, with hockey, baseball, and lacrosse being among his favorites. After attending college in Tennessee, Brett returned to Ontario to continue his education. 
 
A move to Calgary in 2006 found Brett working in the construction industry. That provided a chance to initiate and manage a remodel/restoration for one of Calgary's largest builders. Brett grew up in a small town just outside of Toronto, Ontario. During those years, he worked closely with people who had experienced significant loss due to fires and flooding. That led him to learning more about disaster recovery, working with insurance claims, and in general taking care of people who were living through various disasters. 
 
Along with providing help with restoration, you can depend on Brett to know how to work with your insurance company, and alleviate some of the financial burden created by disaster situations. 
Best option restoration