Emergency Restoration and Cleanup Services in East Louisville, KY
Best Option Restoration of East Louisville is a trusted leader in the disaster restoration industry
Best Option Restoration of East Louisville supports the following cities and metropolitan areas: 
Glenview | Prospect | Louisville
About Brad Etherton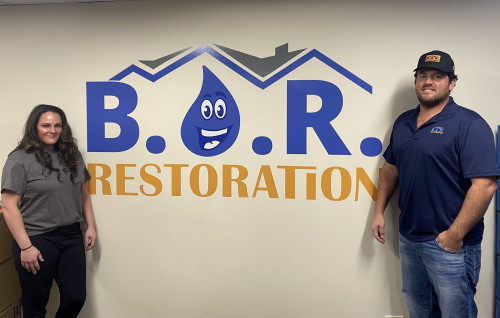 Brad Etherton is the owner of Best Option Restoration of East Louisville. Brad grew up in Louisville, KY and graduated from OBI. He quickly found that restoring homes and buildings was his life's passion and draws on twenty years of home improvement and construction experience. He has a steadfast commitment to his community and is always the first to lend a hand if it means helping his fellow neighbor get ahead. Brad is persistently dedicated to prioritizing quality in all he turns his hand to; he has a deep commitment to service and professionalism. Brad and his wife, Devon, have one daughter and are actively engaged in the Louisville community.
Best option restoration
What People Say About Us
The Best Option Restoration trainers have been a crucial proponent in our success in this industry. They taught us everything we needed to know and didn't hesitate to make sure we understood everything along the way.
Trusting the Best Option Restoration team has proven to be a wise decision. They have supported me every step of the way in launching and growing my company. I'm happy to be apart of the Best Option Restoration family!
Franchise With Us
Own your successful restoration business! Best Option Restoration franchising offers:
A proven concept
Low startup investment
Full support across the board
Support and communication
Superior training and support
Emergency Restoration and Cleanup Services in East Louisville, KY