Best Option Restoration of Boone County is a trusted leader in the disaster restoration industry
Best Option Restoration of Boone County supports the following cities and metropolitan areas: 
Florence | Crescent Springs | Independence | Erlanger | Burlington | Union | Latonia | Walton | Hebron | Crittenden | Verona | Petersburg | Warsaw | Morning View
About Jason Cooper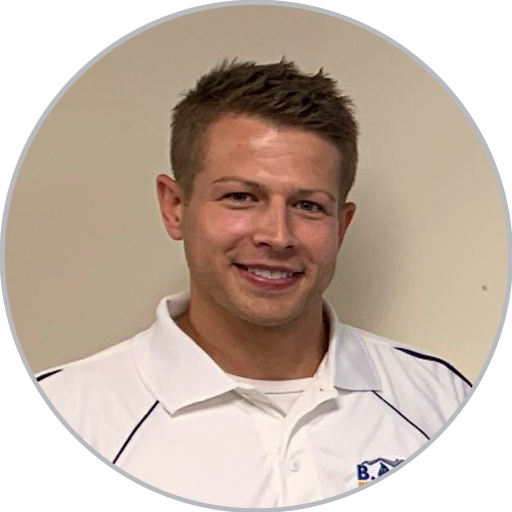 Jason Cooper is the owner of Best Option Restoration located in Boone County. Jason, and his wife Jessica, have 2 beautiful children and love spending time together as a family. Jason was born and raised in Northern Kentucky and is passionate about serving you and your loved ones no matter what situation arises. Our team has the professionalism, experience, knowledge and equipment necessary to get the job done right. Best Option Restoration is held to the highest standards and is certified by the IICRC and receives extensive training from the best in the industry. Whatever the issue, you can always count on the experts at Best Option Restoration.
Best option restoration