Emergency Restoration and Cleanup Services in Boone County, KY
B.O.R. Restoration Boone County is a trusted leader in the disaster restoration industry
B.O.R. Boone County supports the following cities and metropolitan areas: 
Florence | Burlington | Hebron | Warsaw | Crescent Springs | Union | Crittenden | Morning View | Independence | Latonia | Verona | Erlanger | Walton | Petersburg
About Jason Cooper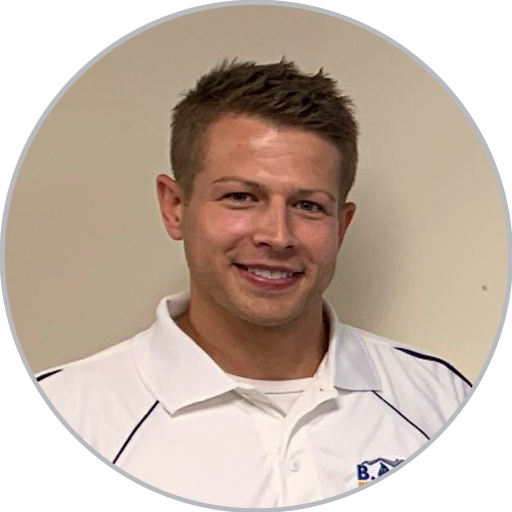 Jason Cooper is the owner of B.O.R. Restoration located in Boone County. Jason, and his wife Jessica, have 2 beautiful children and love spending time together as a family. Jason was born and raised in Northern Kentucky and is passionate about serving you and your loved ones no matter what situation arises. Our team has the professionalism, experience, knowledge and equipment necessary to get the job done right. B.O.R. Restoration is held to the highest standards and is certified by the IICRC and receives extensive training from the best in the industry. Whatever the issue, you can always count on the experts at B.O.R. Restoration.
Services we provide
Water Damage | Fire Damage | Storm Damage | Mold Remediation | Contents Cleaning | Commercial and Large Loss
Best option restoration
What People Say About Us
The B.O.R. trainers have been a crucial proponent in our success in this industry. They taught us everything we needed to know and didn't hesitate to make sure we understood everything along the way.
Trusting the BOR team has proven to be a wise decision. They have supported me every step of the way in launching and growing my company. I'm happy to be apart of the BOR family!
Franchise With Us
Own your successful restoration business! BOR Restoration franchising offers:
A proven concept
Low startup investment
Full support across the board
Support and communication
Superior training and support
Emergency Restoration and Cleanup Services in Boone County, KY